Keeler Pulsair Desktop
Keeler Pulsair Desktop
Was: £2,000.00, Now £1,850.00
Reference: OMP14788 Age: 9-10 years Location: London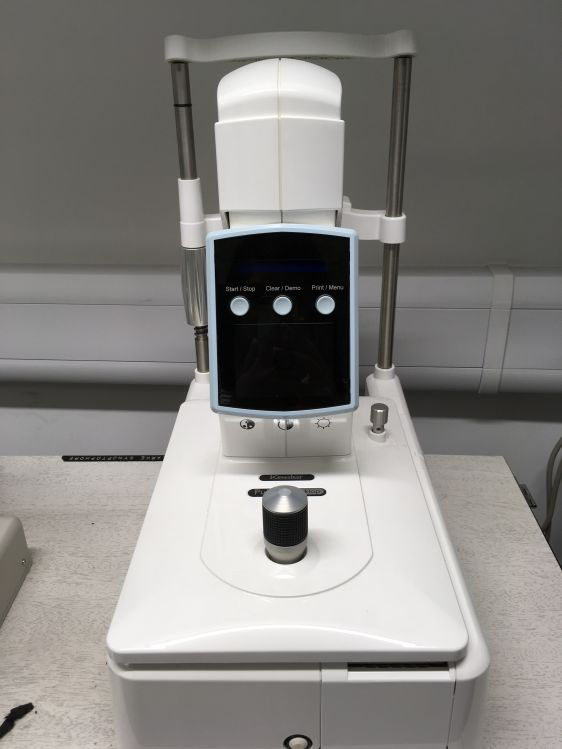 ---
The Pulsair Desktop Tonometer is indicated for measuring intraocular pressure without contacting the eye to aid in the screening and diagnosis of glaucoma.
It is an "air puff" Tonometer designed to accurately measure Intra
Ocular Pressure (IOP) without making contact with the surface of the eye.
Air impulse tonometry is a variant of the general applanation tonometry in which a portion of the cornea is flexed by mechanical stimuli in which the force/pressure required to produce the flexing effect is related to the intraocular pressure.