TopCon SL-28 Slit Lamp
TopCon SL-28 Slit Lamp
£650.00
Reference: OMP17841 Age: Unknown Location: London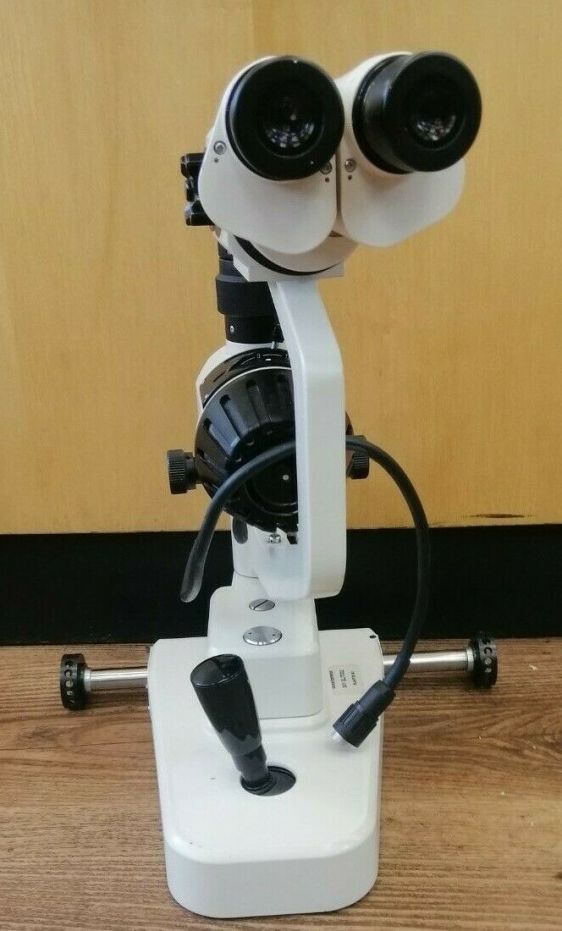 ---
TopCon SL-28 Slit Lamp
Serial number: 628712
Country of manufacture: Japan
Quantity of magnifications: 3
A pre-owned item in good condition. This item has a few signs of wear and tear, including scratches and marks.
If you would like this item for delivery please message us to discuss this option.