The Contact Lens Manual + CD-Rom. 4th Edition
The Contact Lens Manual + CD-Rom. 4th Edition
£50.00 (Delivered)
Reference: OMP17979 Age: 1-2 years Location: West Midlands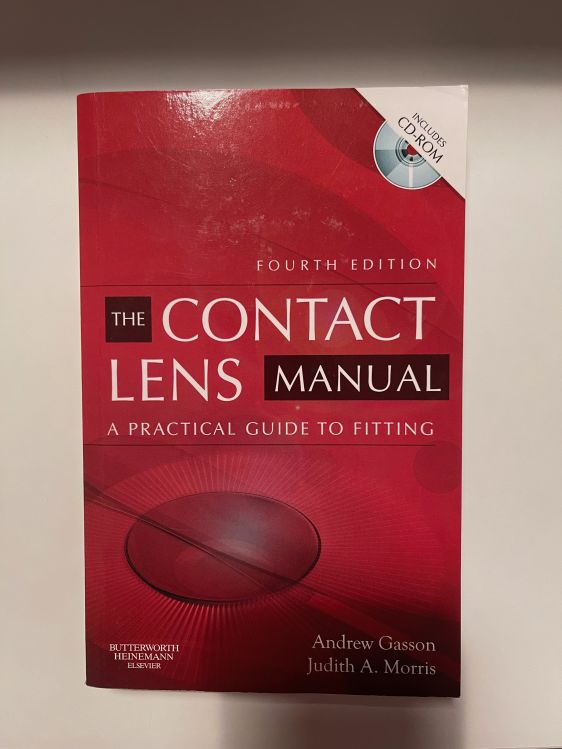 ---
Perfect condition. Barely used.

Andrew Gasson FCOptom DCLP FAAO and Judith Morris MSc FCOptom FAAO FIACLE

The Contact Lens Manual continues to meet the needs of a new generation of optometrists, dispensing opticians, contact lens practitioners and students who require clear and reliable information for fitting a complete range of contact lenses. The fourth edition of this best-selling classic, now in full colour throughout, provides the most up-to-date guidance in all aspects of today's lenses in a practical and easy to use manual. Featuring new developments in lens types, care regimes, current practices, and a bonus CD-ROM with brand new video footage as well as a range of learning tools, this manual offers a complete package to help readers expand their lens knowledge, improve fitting and optimise patient care.