Shin Nippon ACCUREF- K 9001 Auto Refractometer
Shin Nippon ACCUREF- K 9001 Auto Refractometer
£3,960.00
Reference: OMP17864 Age: > 10 years Location: London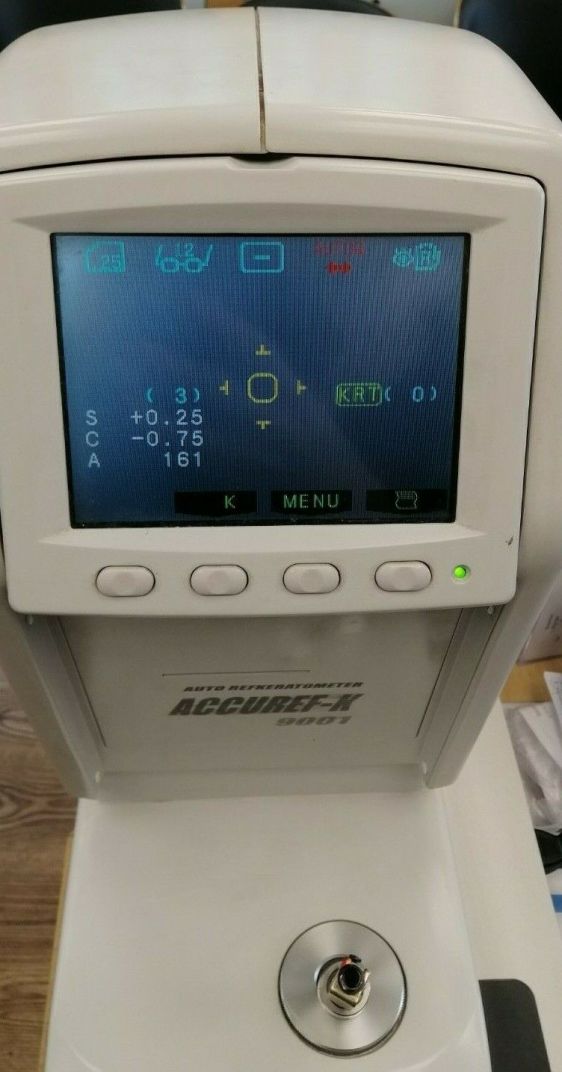 ---
Shin Nippon ACCUREF- K 9001 Auto Refractometer

Serial number: 28AH4908

Country of manufacture: Japan

Year of manufacture: 2008
A pre-owned item in good condition. This item has a few signs of wear and tear, including scratches and marks.
If you would like this item for delivery, please message us to discuss this option.