City University Colour Test 3rd Edition
City University Colour Test 3rd Edition
£175.00
Reference: OMP16681 Age: > 10 years Location: Oxfordshire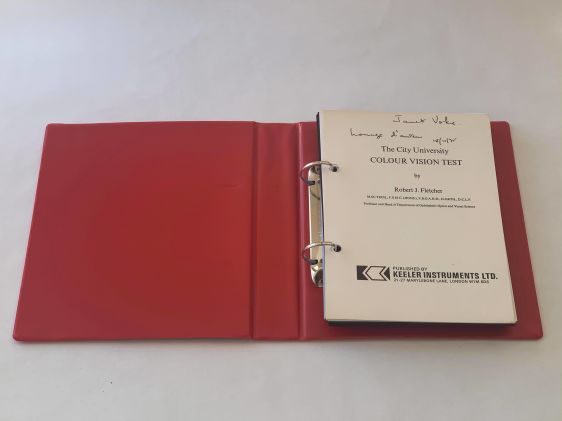 ---
This test is widely used by medics, optometrists and in industry and the professions, the police and Armed Services to test and diagnose both inherited colour vision defects affecting one in twelve men and acquired changes in colour perception accompany general and/ or eye disease. It is used as both a screening and monitoring device to follow changes in colour vision. Record sheets are provided to aid easy diagnosis by the lay person.
These tests were previously owned by their inventor; the eminent Professor Robert J. Fletcher and are being sold by her daughter Dr Janet Voke.
Ideal for collectors and specialists.