Assortment of Jimmy Choo ophthalmic frames
Assortment of Jimmy Choo ophthalmic frames
£500.00 (Delivered)
Reference: OMP11393 Age: Brand New Location: West Midlands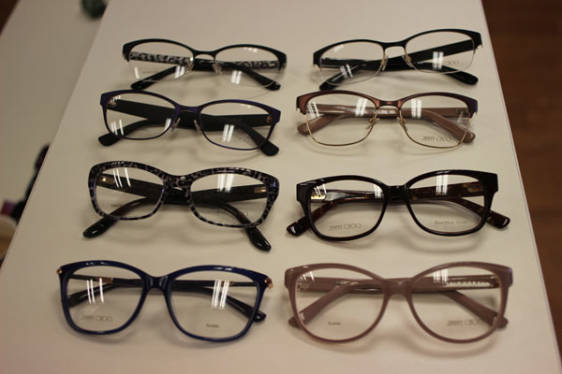 ---
We have 8 Jimmy Choo ophthalmic frames that we wish to move on due to a change in business model.

Very fashionable and of a high quality. The manufacturer, Safilo, are about to increase the wholesale prices of all designer frames but I am selling them at the price I bought them - save yourself some cash and rake in some profit!!!

All frames are new and and in excellent condition. Will be shipped with cases and cloths.