Kappa CT Edger and Blocker
Kappa CT Edger and Blocker
Was: £4,500.00, Now £3,500.00
Reference: OMP14916 Age: 7-8 years Location: Northamptonshire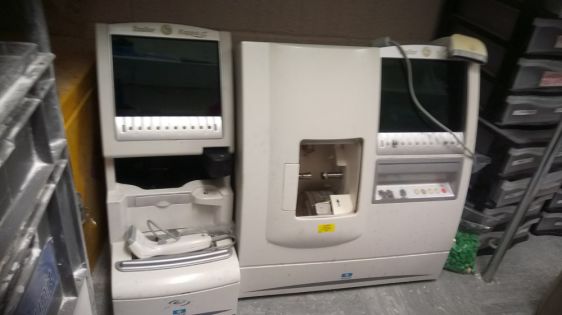 ---
CollectionWe have a Kappa CT Edger and a Kappa CT Blocker for sale.(Comes as a package)

Kappa CT Blocker has blocked 215,108 lenses.
Kappa CT Edger has cut 130,670 lenses.

Fully serviced by Essilor engineer.

Missing power cord for Kappa CT edger, also missing link cable to connect blocker to edger.
These can be purchased from
DIY shops.

Comes with blocking pads and buttons.

Any queries please don't hesitate to contact us.