135 Uncut Lenses - Pristine-Lite - Multiplus XL-S
135 Uncut Lenses - Pristine-Lite - Multiplus XL-S
Was: £120.00, Now £40.00
Reference: OMP15438 Age: 1-2 years Location: Merseyside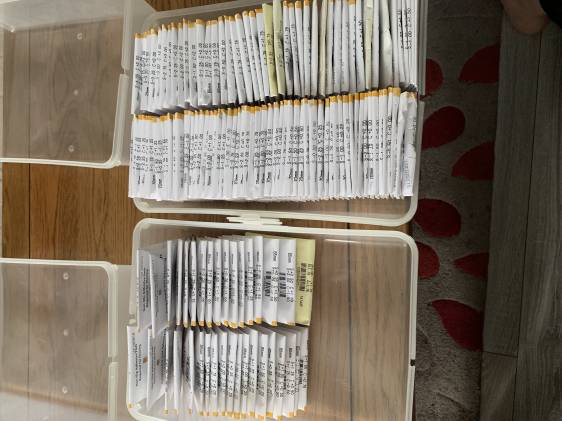 ---
Thank you for visiting Optical Marketplace today. You are viewing an item that has been successfully sold on our site, and is no longer available. However, if you click any of the links on the left hand side of the page you will visit the live site and see our current listings.
If the item you are looking for is not advertised then please follow us on Twitter and be the first to know when it gets added to our catalogue.
135 brand new Uncut lenses. They've been sat in a box in packaging and I've had them since Mum passed in November 2017. Super hydrophobic HMC, 1.50 XLS, Reflection free, easy clean, scratch resistant. Mixture of prescriptions and 65mm and 70mm Shallow Curve.

These were my late Mums who had a home practice. My knowledge isn't great but I'll answer whatever questions I can.