Volk Pictor Plus
Volk Pictor Plus
Was: £4,000.00, Now £2,500.00
Reference: OMP16661 Age: 1-2 years Location: London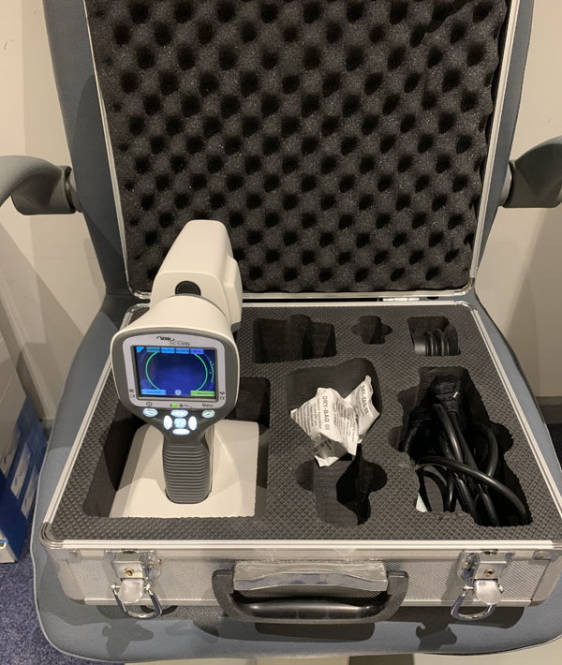 ---
Volk Pictor plus. I have 2 if required.
These are the latest models, so no issues with windows compatibility unlike the older versions.
Bought new 1yr ago.
No use for it any longer.
Hardly used.
To share postage
Or save money by picking up.
Fully functional, bought new at 100% Optical 2019.
Easy to set up.