Super VitreoFundus Volk Lens
Super VitreoFundus Volk Lens
£325.00
Reference: OMP1473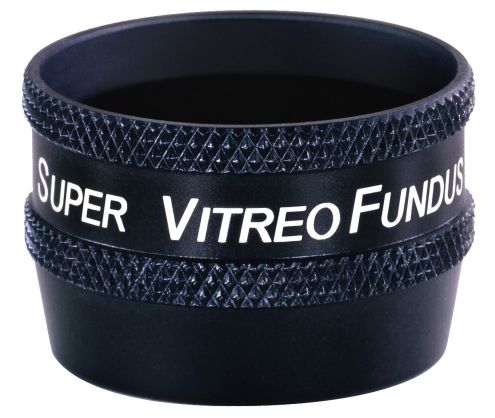 ---
Volk's Super VitreoFundus provides ultra wide-field viewing and outstanding small pupil ability for quick and comprehensive fundus exams at the slit lamp.
It has been specifically designed to provide a wide field of view through small pupils without the hassle and steep learning curve of typical small pupil lenses.
Delivering an incredible 124 degree dynamic field of view with ample .57x magnification, it is ideally suited as your primary care retinal scanning lens.
Volk exclusive HI/LD glass ensures high resolution images - even with slit lamp settings of 25x and above.
Includes:
1 year Volk warranty
Hard Case
NO COLOURED RING ON THIS ITEM