Huvitz Excelon spares or repair
Huvitz Excelon spares or repair
£1,200.00
Reference: OMP15138 Age: 8-9 years Location: Merthyr Tydfil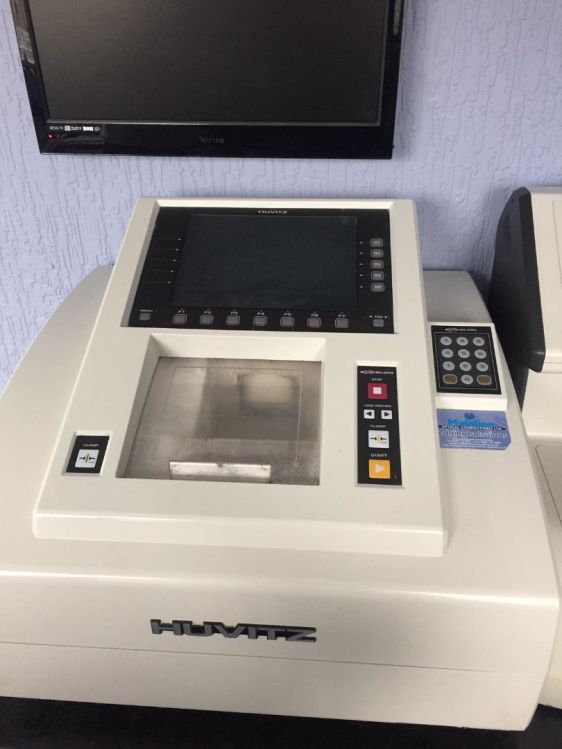 ---
Huvitz Excelon with auto blocker. Spares or repair, upon receipt of new machine this glazing machine was still completing 40+ jobs a day.
Tracer unit needs a little help with staying in the bevel seat as the stylis doesn't always follow the frame due to the gears in the mechanism needing tightening.
The supra,Safety Bevel S,B&G Arm is disengaged as it doesn't always work accurately.

The wheels have completed approx 50,000 cycles so ideally need replacing too.

As stated this is sold as spares/repair only.

could make a good backup machine in-case of breakdown.
Buyer to collect please
.