Huvitz Excelon spares or repair
Huvitz Excelon spares or repair
£1,200.00
Reference: OMP15138 Age: 8-9 years Location: Merthyr Tydfil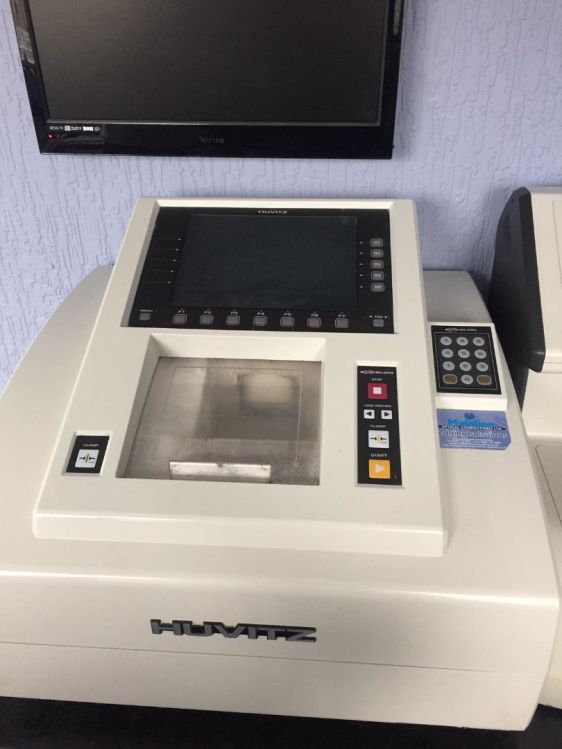 ---
Thank you for visiting Optical Marketplace today. You are viewing an item that has been successfully sold on our site, and is no longer available. However, if you click any of the links on the left hand side of the page you will visit the live site and see our current listings.
If the item you are looking for is not advertised then please follow us on Twitter and be the first to know when it gets added to our catalogue.
Huvitz Excelon with auto blocker. Spares or repair, upon receipt of new machine this glazing machine was still completing 40+ jobs a day.
Tracer unit needs a little help with staying in the bevel seat as the stylis doesn't always follow the frame due to the gears in the mechanism needing tightening.
The supra,Safety Bevel S,B&G Arm is disengaged as it doesn't always work accurately.

The wheels have completed approx 50,000 cycles so ideally need replacing too.

As stated this is sold as spares/repair only.

could make a good backup machine in-case of breakdown.
Buyer to collect please
.