Keratron Scout Topographer
Keratron Scout Topographer
£2,200.00 (Delivered)
Reference: OMP12676 Age: 3-4 years Location: Kent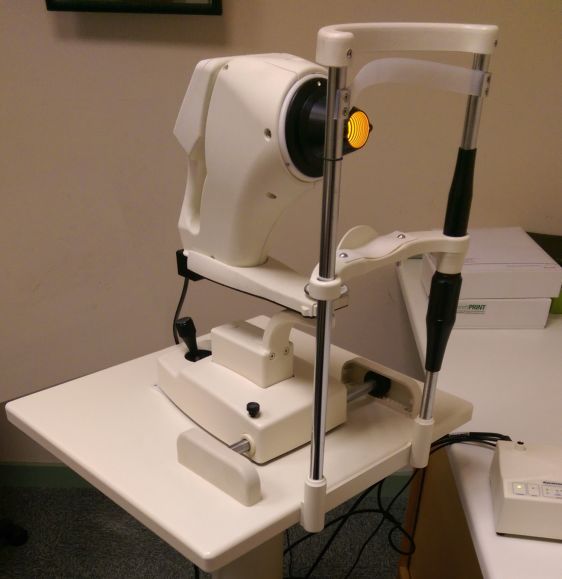 ---
Keratron™ Scout widens Optikon's line of corneal topographers with a compact, space saving, transportable instrument.

Comes with the full Slit lamp adapter Kit.

On a slit lamp: By means of a slide adaptor plugged in the tonometer hole, the operator can use the joystick of the lamp to precisely align the instrument with the patient eye.
The Scout can be set in a lateral position with the completely lengthened slide to use the slit lamp freely.

recently serviced, great condition and comes complete with laptop and Latest software Pre-loaded.

instrument training can be provided.