Keeler Spectra Plus Indirect Ophthalmoscope
Keeler Spectra Plus Indirect Ophthalmoscope
£1,399.00
Reference: OMP11985 Age: 1-2 years Location: South Yorkshire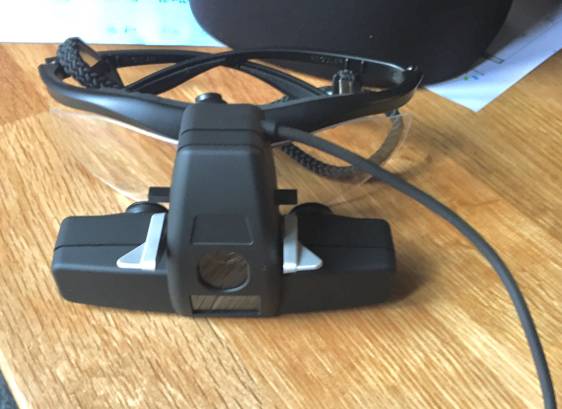 ---
Keeler Spectra Plus Indirect Ophthalmoscope

Very latest in design, light weight and compact. Ideal for retinal examination with 3 volk lenses included, 28D 20D 14D. Lithium battery and charger all included full package. Excellent condition, like brand new.

2 cases included Hard case (pictured) and carry case (not pictured- similar size to SLR camera case with shoulder strap).

Cost More than £3000 brand new, 1 year old £1399.00

Delivery charged separately.