MPS II Macula Pigment Screener
MPS II Macula Pigment Screener
£3,000.00 (Delivered)
Reference: OMP12132 Age: 2-3 years Location: Essex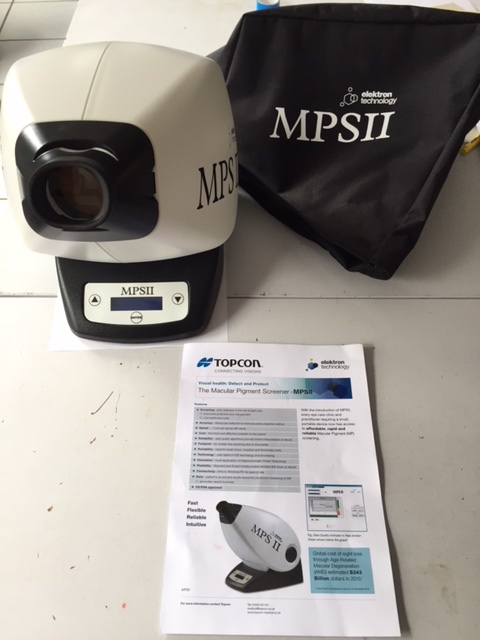 ---
Excellent condition....has onlyhad very minimal use due to practice relocation......Software included, can be loaded onto any compatible laptop or PC.....Compact item.....can easily be included into pre-screening or an excellent addition to the consulting room.

Local delivery will be considered.
Original manufacturers packaging so courier delivery will be easy to arrange.